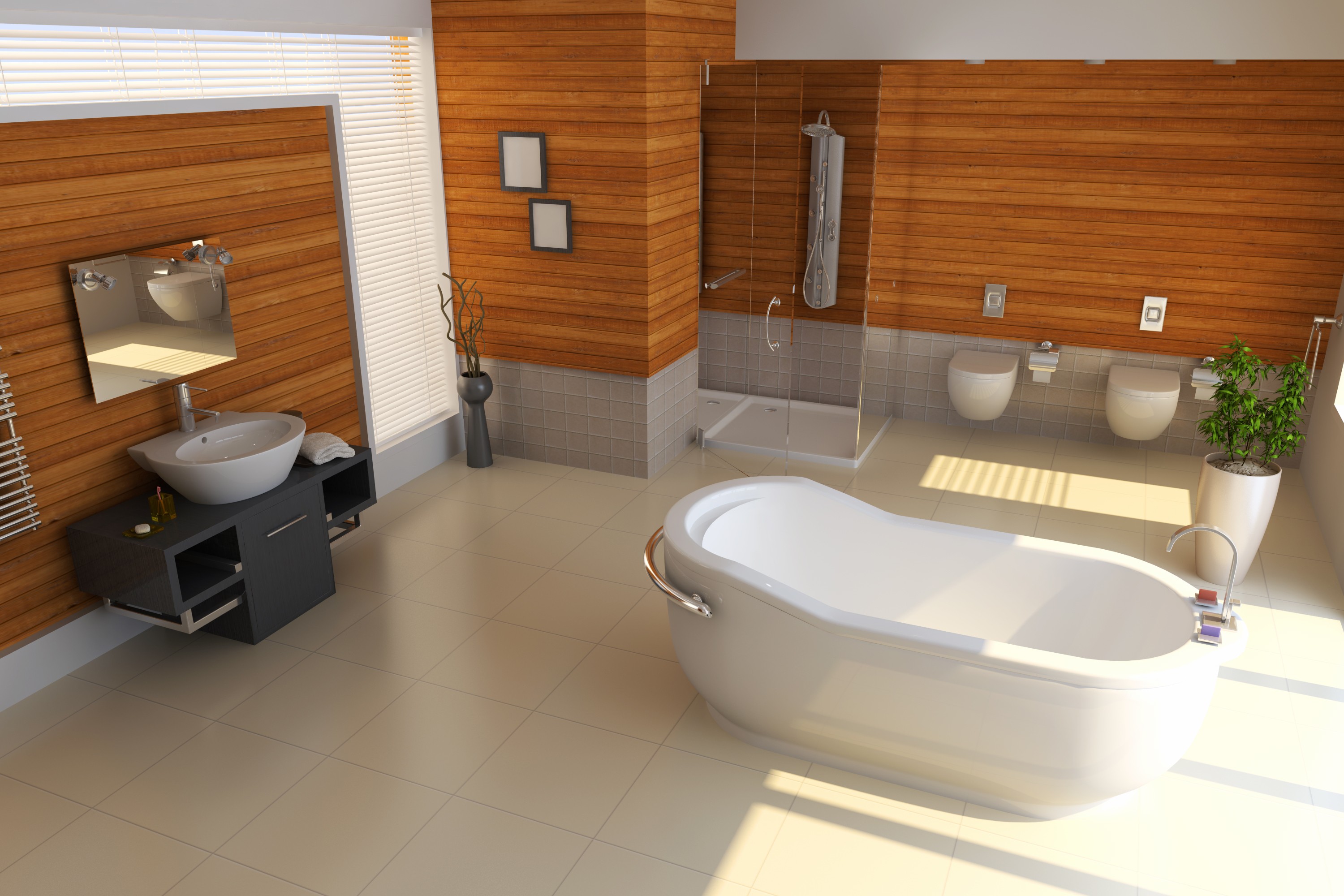 A bathroom remodel can add resale value to your home, as well as enjoyment to your everyday life. Re-doing a bathroom is a project that's fun and can bring your own sense of style to your home. However, many homeowners try to save money by skipping the professional designer. That can be a mistake that ends up costing them later. Let's take a look at some of the benefits of professional bathroom design in Wheaton.
Innovative, On-Trend Ideas
It's easy to get lots in the planning of a remodel. That's because there are so many choices. It all gets to be quite overwhelming. Choosing the ideas that fit into your aesthetic can be difficult. A professional designer can help you to narrow things down and introduce innovative ideas you never would have considered on your own.
Increased Organization and Usability
A professional trained in bathroom design knows a lot of insider trade secrets. They can help you to avoid costly mistakes like purchasing more cabinetry than you need or installing double sinks when just one would have been more conducive to the space. Speaking of space, a professional design will ensure you get the most use of what space you have. If you want a large oversized spa tub, but have a small bathroom, a designer may be able to find a way to accommodate your dream without sacrificing critical breathing room.
Save Money and Frustration
Finally, while hiring a professional designer will be a financial investment, you could be saving yourself money and hassle down the line. A designer can save you from making costly mistakes that you're like to later regret. It doesn't make sense to invest time, effort and money into a remodel only to be frustrated and annoyed when you use it. Designers are trained to know what works and what doesn't.
If you're on the fence, consider these tips with regard to bathroom design in Wheaton.
Stop by and see us at River Oak Cabinetry & Design or visit our website and learn more about our bathroom design services.