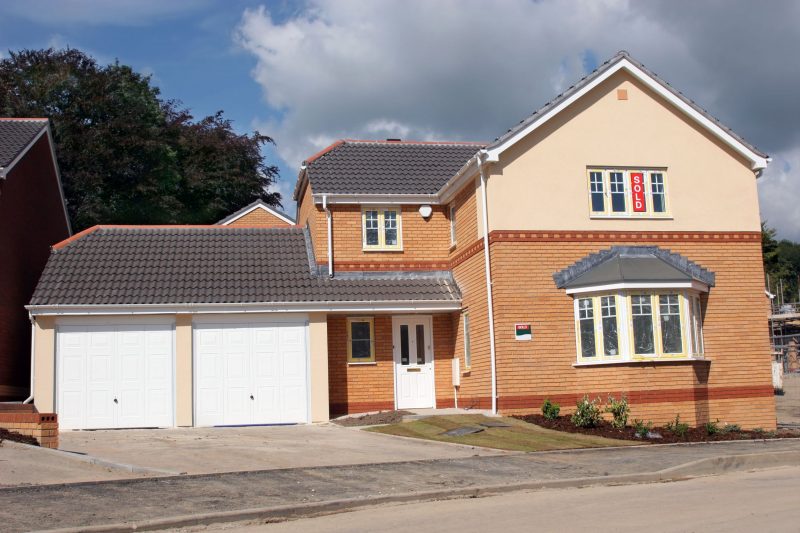 Are you sick and tired of the look of your home? Maybe you have traditional wooden siding on your home, and you have to paint it or hire someone to paint it, every few years if you want it to look great. Maybe you would like to have an option for your siding that did not require this sort of maintenance. A great option for siding replacement, which could work quite well for your needs would be vinyl. Let's look at some of the benefits it can offer, and how you can choose a great company for the installation.
Why Consider Vinyl?
There are many options in siding today, so why would you want to consider using vinyl? You will find that there tend to be quite a few great benefits when it comes to this type of siding that could work out quite well for your home. The siding, when compared with other options, tends to be quite affordable, so you will not have to spend a fortune getting your home upgraded. Also, you will find that the siding is durable and it can last for many years without the need to replace it. It will not need to be repainted, it looks great, and it is very easy to maintain with some simple washing on occasion. This could be the perfect type of siding for your property.
Choosing the Right Company for the Job
If you have decided that you are going to go through and get siding replacement for your home to take advantage of the benefits that it offers, you will want to hire the right company to help you. This means you want to find companies that have plenty of experience in the field and that have the appropriate licenses and insurance. Of course, you will also need to make sure that you check to see what others who have used the company's services are saying about them. You always want to make sure that you are using the top company in your area.
Get in Touch With the Best
Those who have a home in Cambridge, MA, and who want to have vinyl siding added to the property will want to contact Carroll Sons, Inc. They have a wealth of experience with siding and many other types of services, including help with gutters and roofs. Get in touch soon, so they can start helping you.