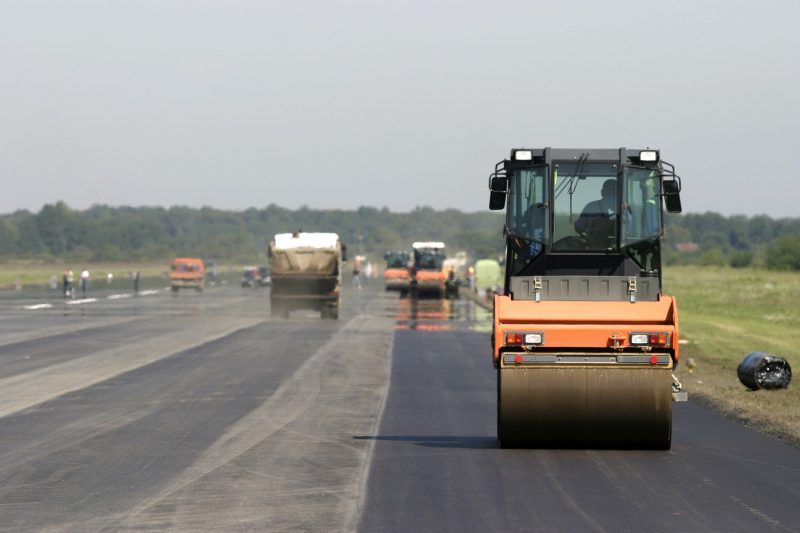 Most driveways that you see while driving through your neighborhood are surfaced with concrete or asphalt. You have made the decision that you don't want to have the same driveway as all your neighbors and now you are considering your options. Driveway pavers are a great option to add some life and personality to your driveway, although there are some things you should take into consideration when making your choice to help make sure you are making the right choice.
Budget
When you are comparing options for your driveway, the cost is often one of the first things you are going to look at. Driveway pavers tend to be the most expensive option for your driveway, although the cost might be worth it when you consider other factors.
Maintenance
Driveway pavers require the least amount of maintenance compared to other types of driveways. This is beneficial if you are always on the go and don't want to have to worry about taking care of your driveway. The only real maintenance you are going to have to do on your paver driveway is minor weed control, edging, and sealing, most of which you would also have to do with other types of driveways. One thing you aren't going to have to worry about is cracks.
Durability
Driveway pavers in Toledo, OH are often chosen because they are less likely to crack when they are exposed to extreme weather and the weight of a vehicle. This is because the interlocking pieces of a paver driveway can shift and absorb the weight in a more effective manner than a typical driveway.
Curb Appeal
Choosing driveway pavers instead of a traditionally laid driveway is going to give your home more curb appeal if it is taken care of. If you don't keep up with the weed control, your driveway can quickly look overgrown. Ultimately, there is no right or wrong choice for your driveway, if you understand what you are getting into.